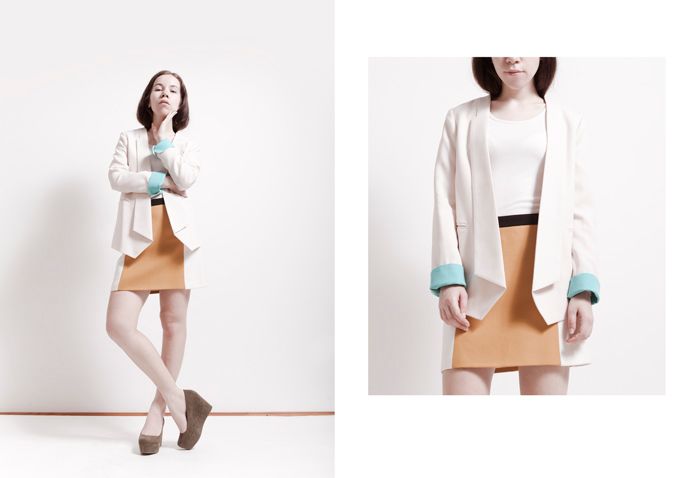 I love shopping on Gmarket. It's quite cheap and easy, the quality is good. So, I'd like to share with you guys my recent buys' photos and review. Hope this information will be useful for you. Please feel free to share your thoughts in comments.
For more Gmarket reviews, please take a look at my other posts here:
Gmarket Haul 1
,
Gmarket Haul 2
,
Gmarket Haul 3
.
REAL COCO SHIRTS. The brand I really love for its cheap items, nice original design and a good quality.
This time I bought two shirts (I can't call it blouses, because it's material is very simple and it looks almost like menswear): white and dark blue.
At first, let me tell you about the white one. When I first tried it on, it looked perfect! The size is free, so it will fit almost everyone. It looks a bit oversized on me, but it's OK, I really like it. Everything seems to be perfect,except, after washing it it took me a lot of time to press it with electric iron and even after that it wasn't look as good as I wanted it to be. So, although, I still love the design, I'm a bit disappointed...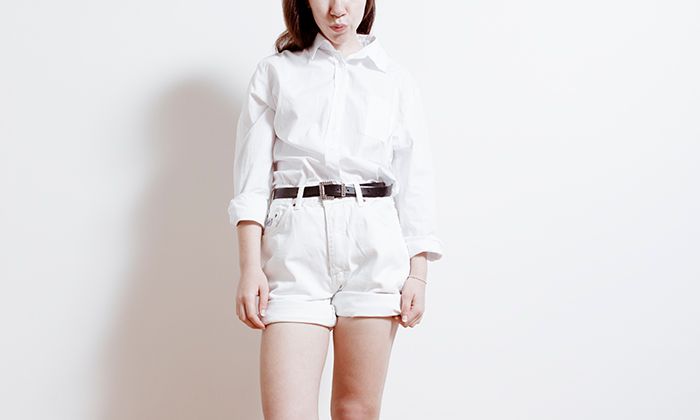 Dark blue shirt. Looks beautiful both with casual clothes like pants, denim and etc., also looks good with very feminine skirts: from mini to maxi ones. I love how it looks! But it's the same design as the white one and has exactly the same problems. After wash, it's almost impossible to press it and get the original look. Plus I found one more problem: I have a cat and it's hair goes straight to this shirt and it looks awful. So, if have any pets and you still want to buy it, I recommend you to always have a clean brush for this item.
WHITE PANTS WITH ZIPPERS. I would even call it leggings. It fits the body perfectly, really skinny. Design and material are good, it's very comfortable to wear and surprisingly warm! I used to wear it during quite cold weather and I felt good.
But I also would like to warn you about it's lenght. the pants are quite short. For me it's OK, because I'm only 163 cm and I guess for 165 cm it will look nice too, but if you're taller than that, I'd suggest you to be very careful when you buy pants on Gmarket and make sure to check out all measurements.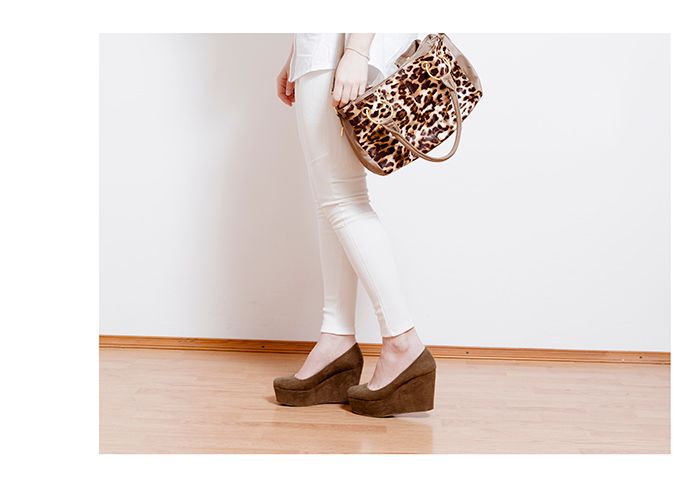 BLACK PANTS WITH ZIPPERS. I bought them in the same shop as the white ones. The features are the same, but I think the black pants are more practical: you can wear the pants in any weather (I wouldn't recommend you to wear white pants when it's raining).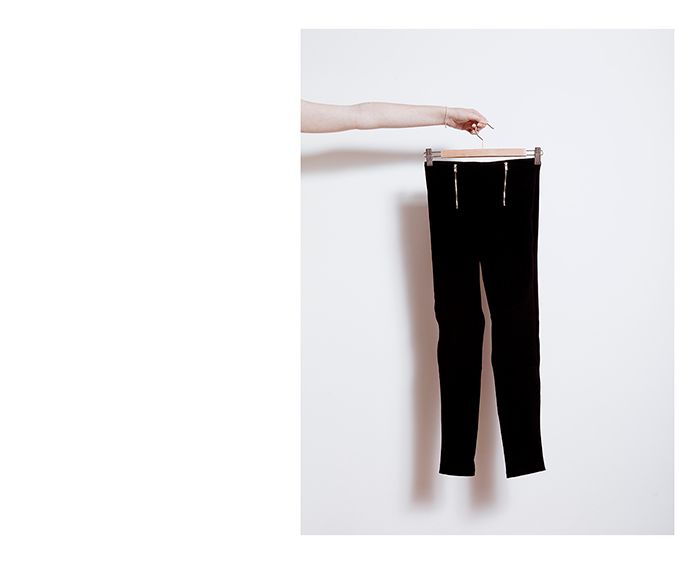 BEIGE CHIFFON WIDE PANTS. Bought them in one of Gmarket's Sohos (small Korean boutique shop). They are really comfortable, perfect for summer time. I don't like being too tanned, so sometimes I like covering my legs during hot weather. It feels cool and comfy, sometimes looks like a skirt. Very neutral color, recommend it!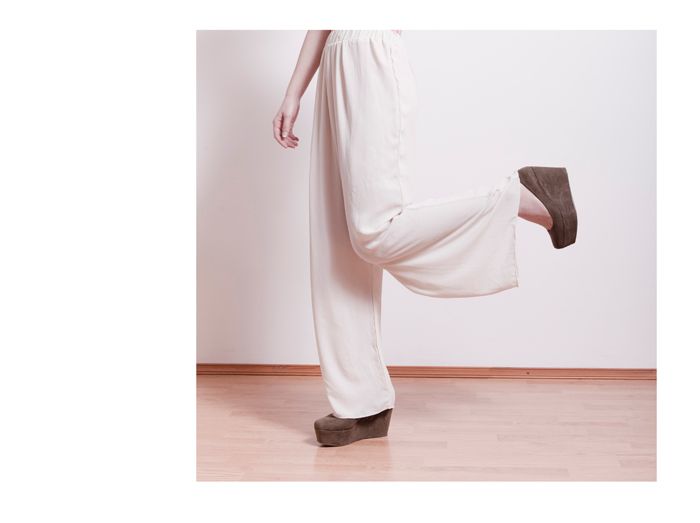 MAK MAKS "ARCHITECTURAL" JACKET. Oh, I can't even describe how much I love this Korean brand! Mak Maks is definitely one of my favourite shops! The prices are reasonable, quality is really nice and the design is perfect for me!
I fell in love with this white summer jacket when I first saw it on the picture. Design reminds me the architectural forms, so beautiful and clean lines! The textile is good and it has a lovely blue color accents. You can wear it total white or with a little bit of color tint. A "must have" item for me!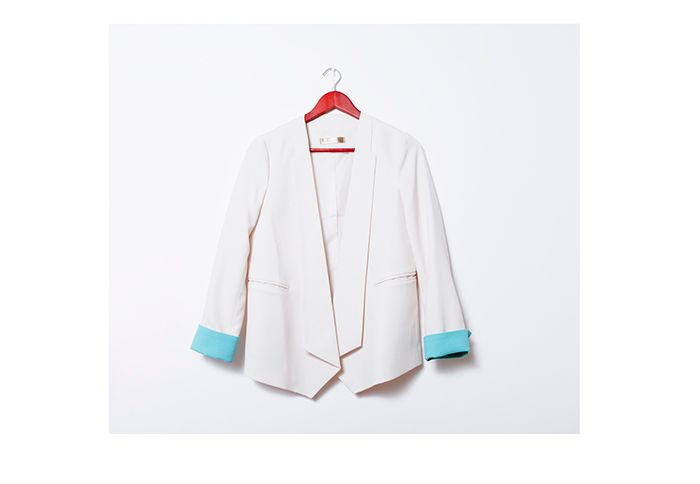 MAK MAKS WHITE JACKET. One more summer jacket from Mak Maks. This jacket is way more classic and minimal, but it's design is also unique. I love the lines, it's so beautiful! Quality is great as always! I'm obsessed with Mak Maks' jackets, I always want more! If you like jackets, visit their shop, you won't be disappointed.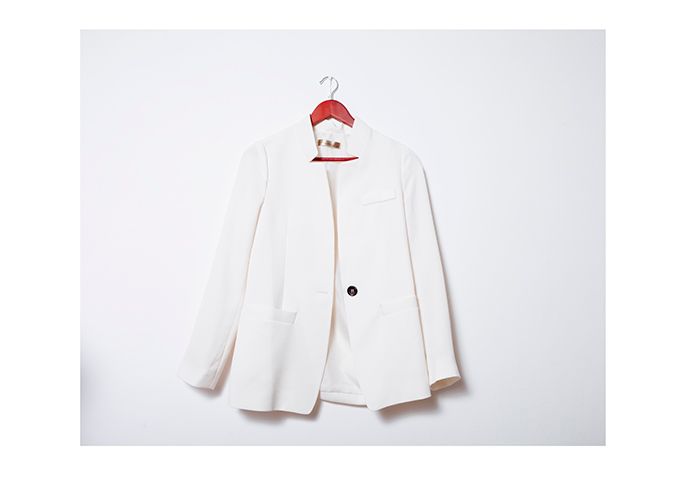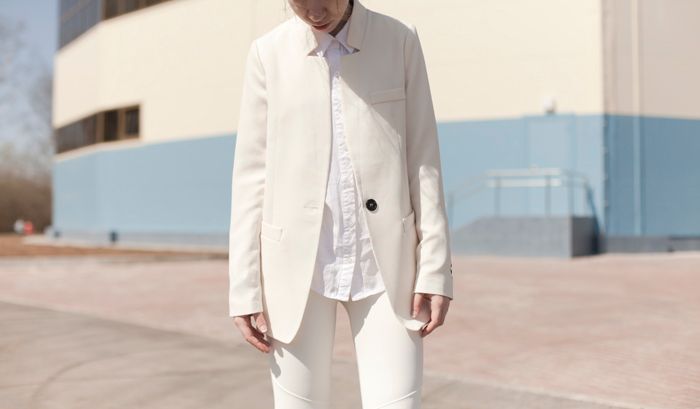 SUNGLASSES AND GLASSES. it's not the first time I'm buying glasses and sunglasses on Gmarket. I love the quality and design, the price is so cheap too. Perfect! Each pair of glasses has it's own package, looks simple and beautiful.I especially love the leopard sunglasses, so good looking!
1. White + brown sunglasses
2. Leopard + brown sunglasses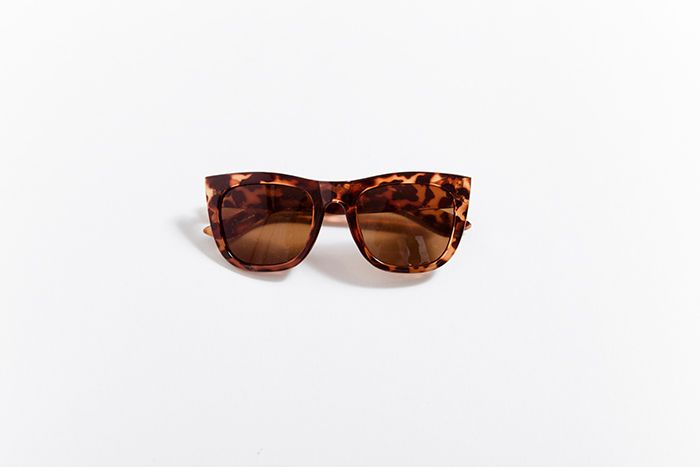 3. Classic black glasses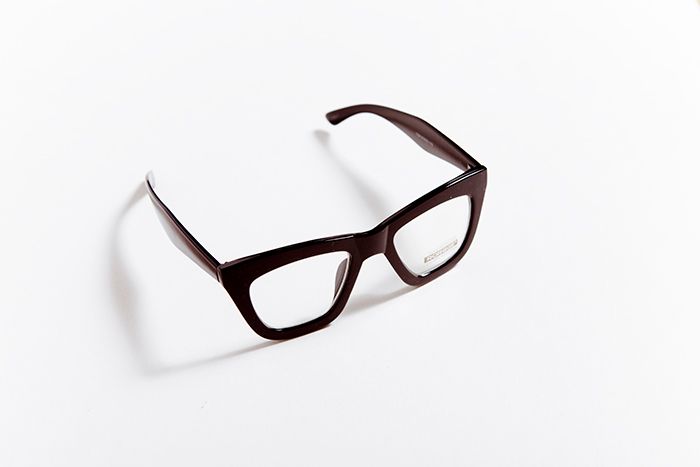 3. Total black sunglasses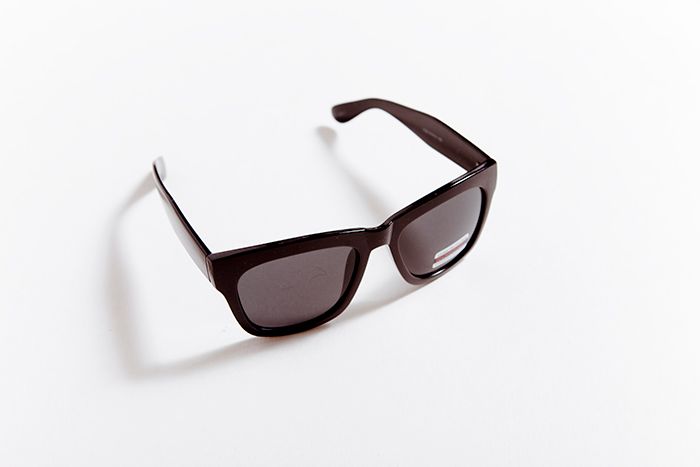 4. Black + light beige glasses
5. Silver + black oval sunglasses
6. One more pair of classic black glasses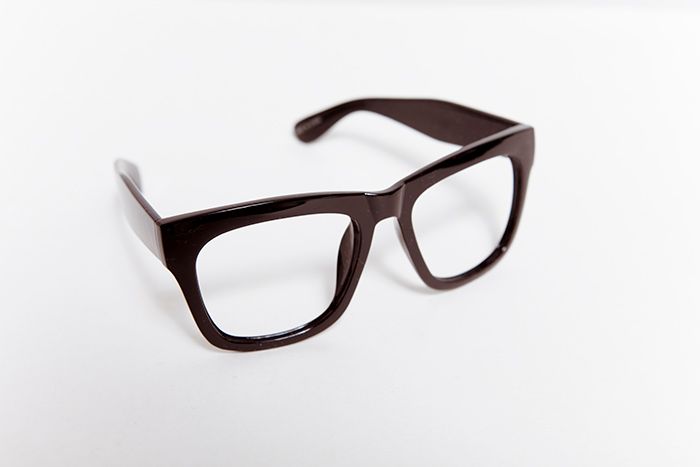 CONVERSE SNEAKERS. I bought five (!) pairs of Converse Sneakers on Gmarket by a really cheap price. I got them for my friends, so I can't share with you my personal experience of wearing it, but my friends are happy and they like them a lot. Here are few pictures,their quality seems to be nice too.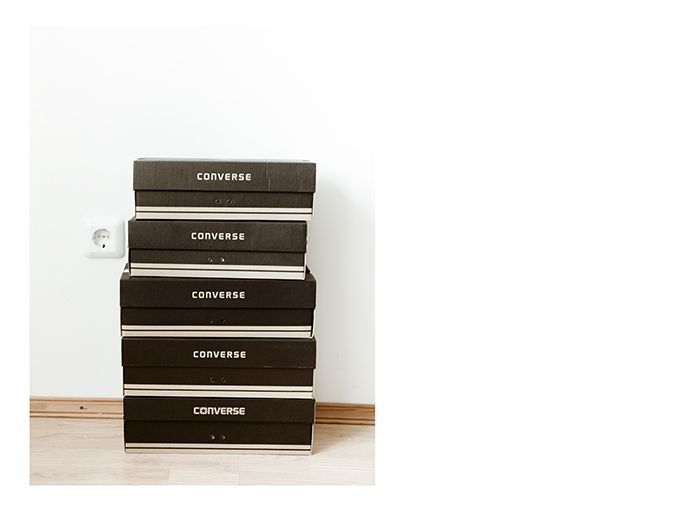 VOGUE KOREA. The last, but not least! The love of my life - Vogue Korea Magazine! Yes, you can buy on Gmarket almost everything! Not only clothes, accessories and cosmetics, but also books, magazines,electronics and many other things. Unfortunately I can't read Korean but I really enjoy seing the beautiful editorials and new shoots. It's so hard to find good scans and pictures from Korean Vogue online and it's a please being able holding this magazine in my hands.
In my opinion, the best Vogue Magazines are Vogue Italia and Vogue Korea. They create the best editorials ever. So different, but very interesting.
Hope this article was useful for you.For more Gmarket reviews, please check out these posts :
Gmarket Haul 1
Gmarket Haul 2
Gmarket Haul 3
Zaiman Gold Cacao Park. Korean facial mask review